BEA Gala: Service Excellence in Hospitality & Tourism Award
2018 business excellence awards
service excellence in hospitality & tourism award
sponsored by the waterloo region tourism marketing corp
This award category has been reworked this year in order to highlight outstanding service within the hospitality and tourism field. From catering companies to local attractions or venues, each business is focused on delivering the most memorable guest experience possible, which makes them stand above the rest.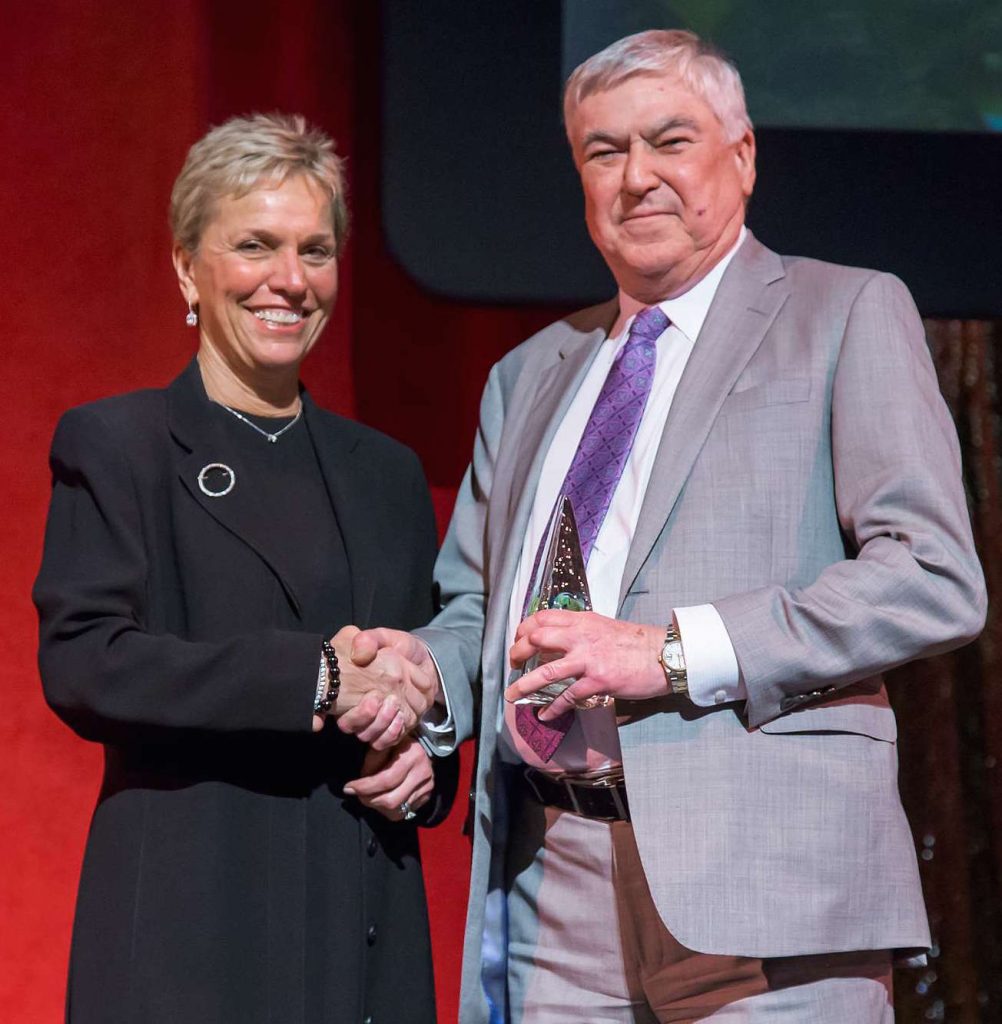 This award is given to an outstanding business or organization that has demonstrated a commitment to providing top-quality service and guest experience in hospitality, tourism and the entertainment industry. The business may have:
Been in operation for a minimum of two full years
Exceeded customer expectations in the hospitality and service industry, and offers a superior-quality product or service
Demonstrated measurable success
Made exceptional contributions by promoting community betterment.
The recipient of this award will not only provide seamless customer service, but they will be expected to demonstrate how they've been engaged in the community and how they've been an advocate for the Waterloo Region.
In 2017, this award was titled "Hospitality and Tourism Award" and Centre in the Square were the recipients. Since opening their doors in 1980, they have played a lead role in showcasing the best in local, national and international arts and culture for the benefit of the entire Region. Last year, they staged more than 180 events to more than 190,000 people!
Good luck to all the incredible nominees below for the 2018 Business Excellence Awards!
Cambridge Mill
Delta Waterloo
Descendants Beer & Beverage Co
Hacienda Sarria
Little Mushroom Catering
Sip & Bite Restaurant
The Inn of Waterloo & Conference Centre
Waterloo Central Railway
Westmount Memorial Celebration Centre
Gala is only a few weeks away! To support these awesome nominees join us at Gala! Purchase your ticket/table here.