Womens Leadership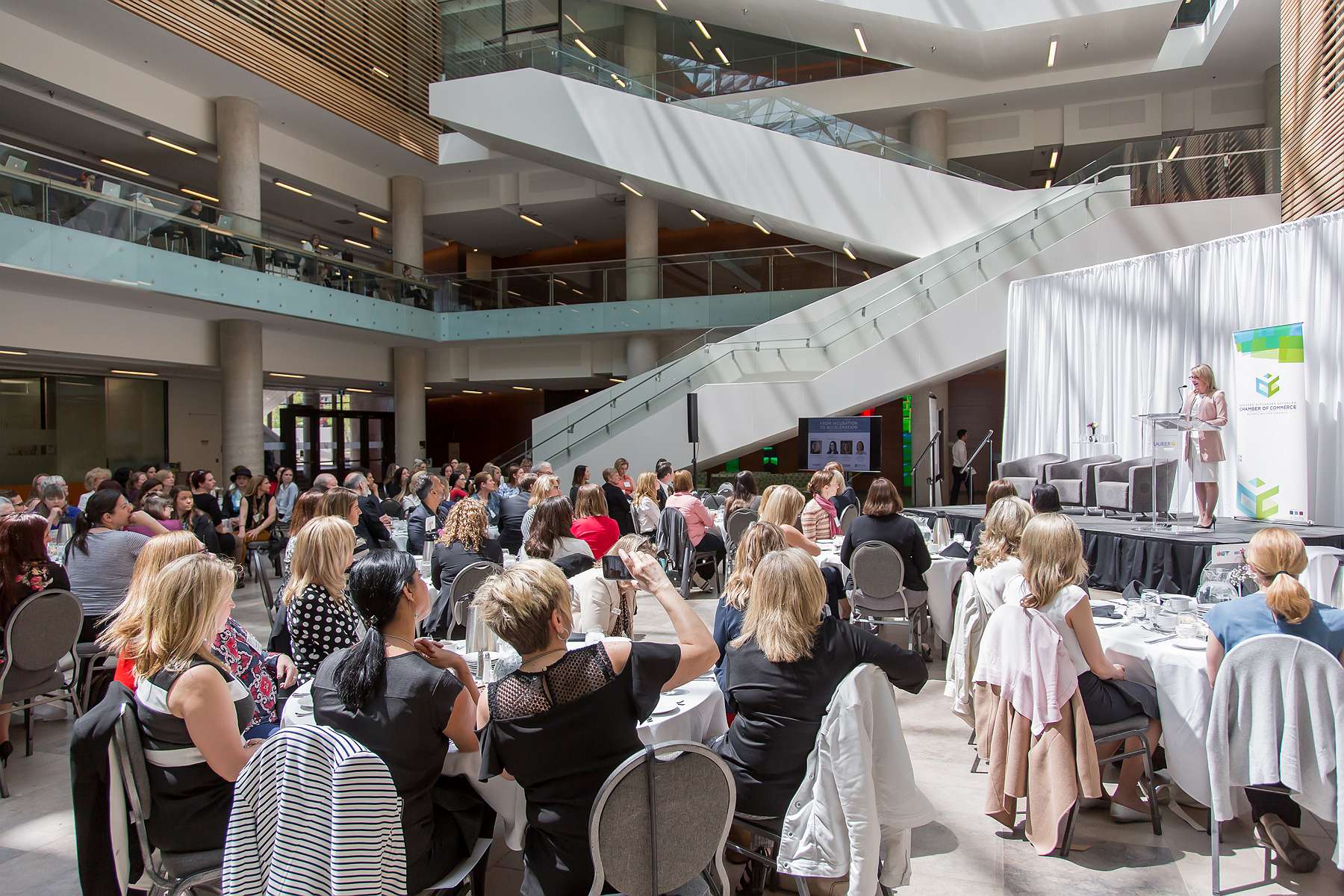 The Heffner Lexus Toyota Women's Leadership Committee strives to promote the development of leadership skills, knowledge, and personal confidence for women with careers in both the private and public sectors. Their focus is on presenting events and activities that involve both women and men in three main areas:  Leadership Education, Networking & Business Opportunities and Recognition of Success.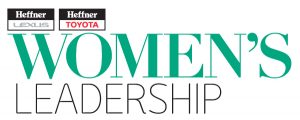 The event schedule includes two educational luncheons (Fall and Spring).
By hosting informative and career building events, the Chamber and the Women's Leadership Committee is focused on ensuring women have a firm place in the business world and continue to play a prominent role in our society as a whole.
In addition to the educational events, the Women's Leadership Committee helps with the professional development breakout sessions that are part of the Annual Inspiring Women Event and actively supports the Annual International Women's Day Breakfast.
Staff Liaison: Carolyn Marsh, Events Manager
View the Chamber events calendar for information about the next event.