Chamber Golf Scramble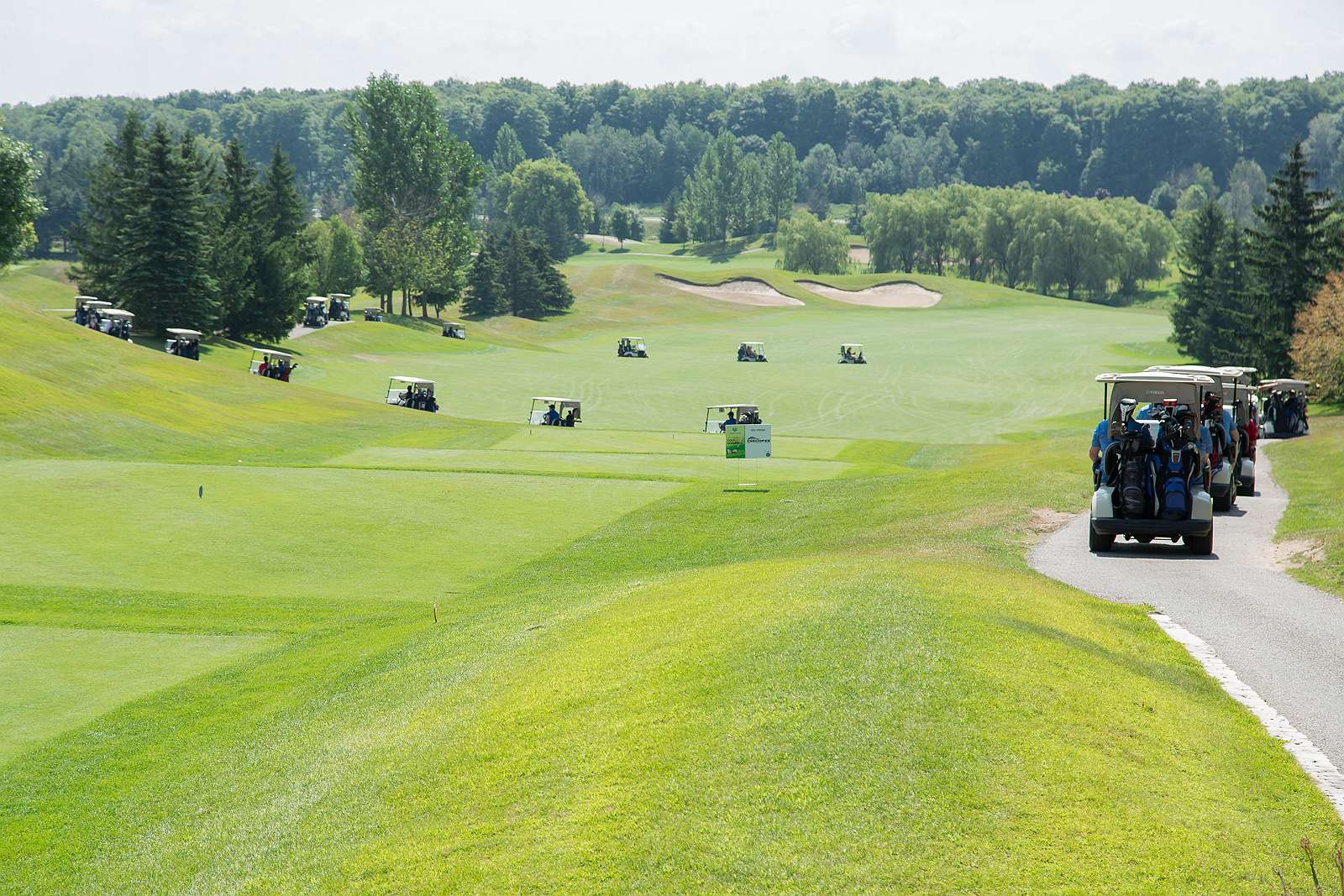 Our Golf Scramble has been held annually in August since 1991. This event sells out year after year and has brought local businesses, organizations and employees together in the spirit of friendly competition for a fun-filled day that encourages, promotes and delivers team building, camaraderie and networking.
Every year the Chamber sets out to one of our member golf clubs to make a fun and interactive networking experience for over 140 professionals (who also happen to be golfers!) It's an outstanding networking opportunity, but also a whole lot of fun to hit the links no matter the skill level of the golfers.
As one of the region's premier golf scrambles, this event sells out every single year, and very, very quickly. Be sure to reserve your foursome so you and 3 friends don't miss out!
The Chamber Golf Scramble also offers many sponsorship opportunities for businesses and organizations looking to get in front of prospective clients and customers.
Contact Heather Hutchings, Director, Partnerships & Special Projects, at the Chamber at 519.749.6036 for further golf scramble sponsorship information.
Staff Liaison: Carolyn Marsh, Events Manager