Leadercast Speakers 2018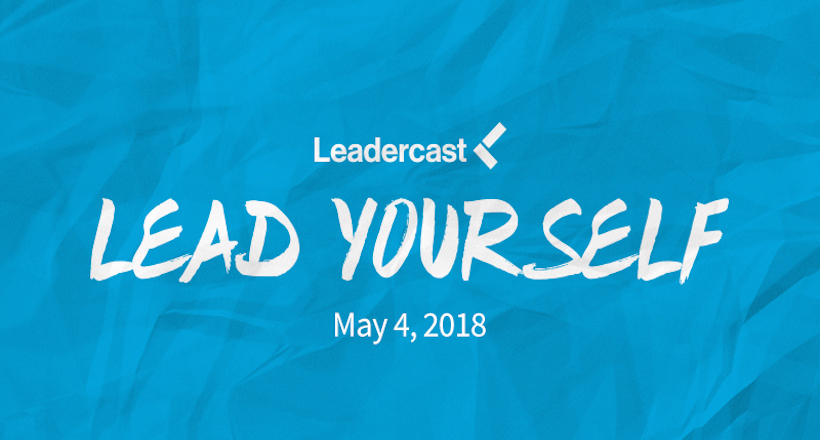 We are pleased to host Leadercast 2018, a one-day leadership event featuring a line-up of world-renowned leaders, speaking on topics that will motivate and inspire you and your team to identify and develop their own leadership voice.  It's accessible.  It's affordable.  It's for every leader at every level who aspires to articulate and demonstrate the power of change through positive leadership. Register for this event here.
Jen Bricker
Joe Torre
Ian Morgan Cron
Tripp Crosby
Michael Hyatt
Mae Jemison
Jim Loehr, Ed.D
Carey Lohrenz
Andy Stanley
An Inspiring and Motivational Event for You and Your Employees!
Register for Leadercast 2018 Now.
*Recognition for 5.25 hours of Professional Leadership Development
*Re-certification points for Human Resource Professionals