Member Advantage
The Chamber Member Advantage Program allows Chamber Members to offer fellow Members exclusive discounts.
Member-to-Member discounts range from 15%-50%. Below is a list of the discounts currently offered.
Contact Natalie Hemmerich at nhemmerich@greaterkwchamber.com or 519-749-6053 to find out how you can be a part of the Member Advantage Program!
---
evergreen digital marketing 

Evergreen Digital Marketing is your personal team of digital marketing experts.
Whether it's refreshing your website to better serve your customers or creating a digital advertising campaign to drive sales – we've done it before, and are here to help. Chamber Members receive a 15% discount on our full list of products and services.
Contact Evergreen Digital Marketing here.
---
clean-sTate painting

Kitchen Cabinet Painting Special for Chamber Members limit one per member, 15% off our regular price. Updating your kitchen cabinets? Painting is only 25 – 35% the cost of new cabinets. Call Clean-State Painting and mention you are a Chamber Member.
Contact Clean-State Painting here.
---
Elite Training Facility/elite registered massage therapy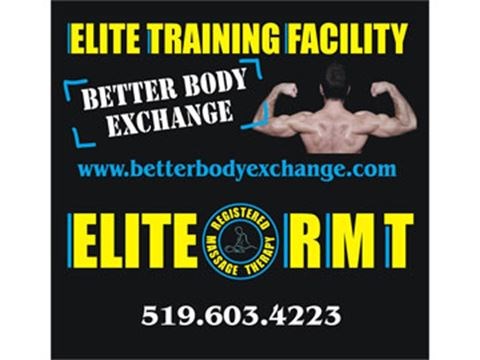 Shoulder Tension? Stress Induced Headaches? Sore Back from Bad Posture? Office related stress can be managed with registered massage therapy from Dorothy Sinding, RMT. Try Aromatherapy or Hot Stone Massage. Chamber Members receive 15% off. Insurance direct billing available.
Contact Elite Training Facility/Elite Registered Massage Therapy here.
---
the sign depot inc.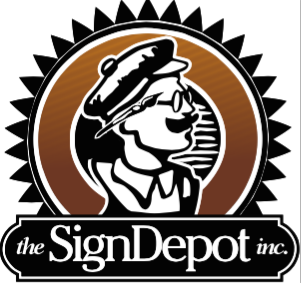 We believe a good sign is the sign of a good business.
We know a good sign is good for your business.
For over 20 years we have honed our sign craft and pursued excellence in our work. Contact Lisa for your 15% Chamber Discount.
Contact The Sign Depot Inc. here.
---
v.i.p limousine service kw ltd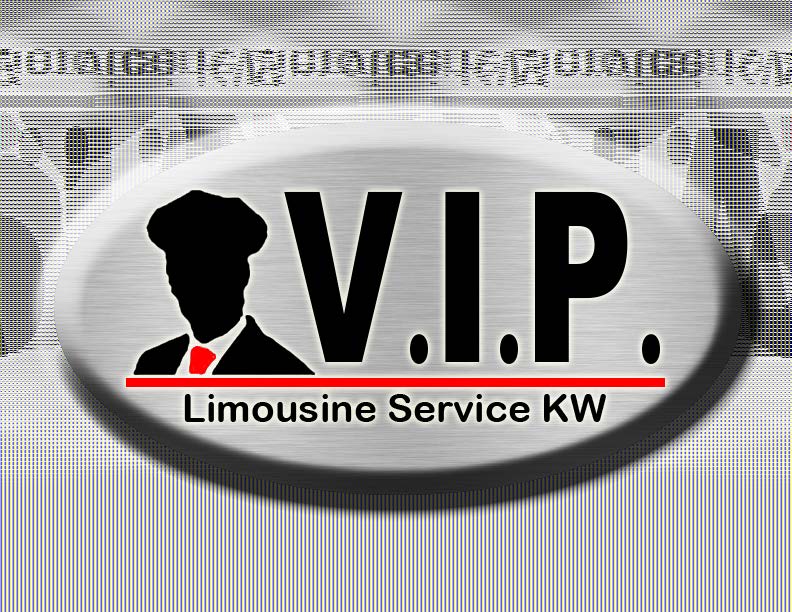 VIP offers luxurious transportation and is the premier choice for comfort and style. Our fleet of Limousines includes the finest passenger super stretch luxury Lincoln town car, Mercedes, Caddillac's, Lincoln Navigators SUV Limousines. Chamber Members are eligible for the 15% Discount on Wedding Limousine services for Kitchener, Waterloo, Cambridge.
Contact V.I.P Limousine Service KW LTD here.
---
St. Clements heart and home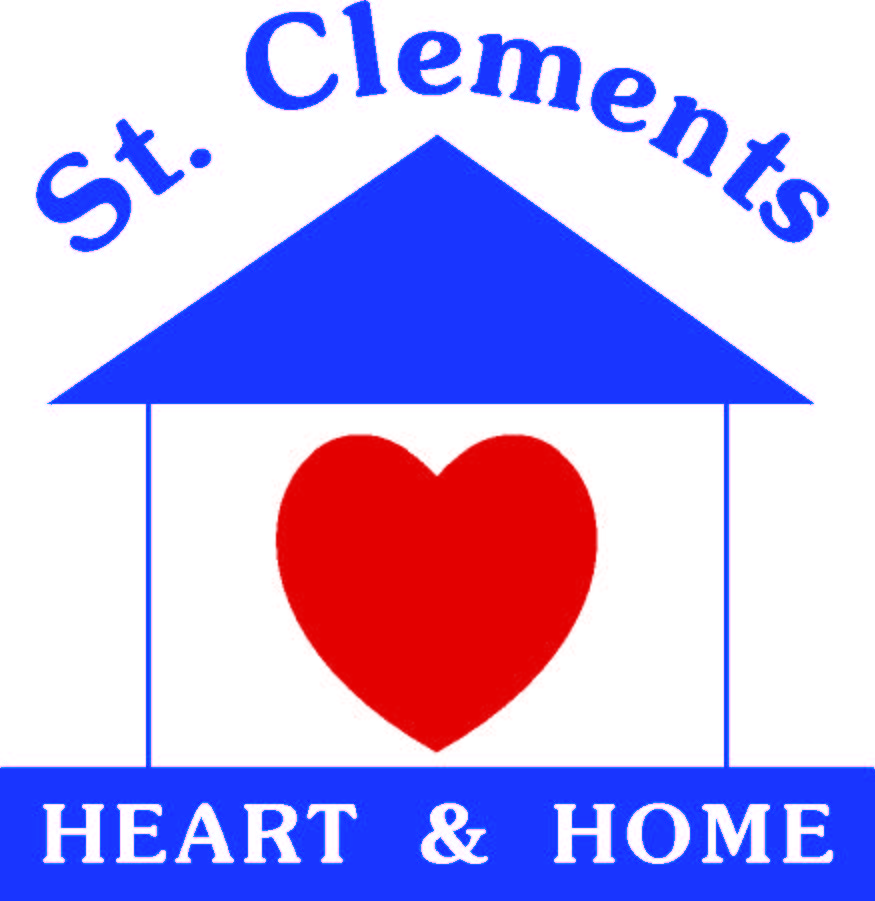 Make St. Clements Heart & Home your first choice in the Kitchener-Waterloo area for your decorating dreams; including Flooring, Kitchen & Bathroom Cabinetry, Custom Window Blinds & Paint. Chamber members can enjoy a 15% or more discount on selected products.
Contact St. Clements Heart & Home here.
---
Blind Ambition design galleria

For over 30 years Blind Ambition has been supplying beautiful, functional custom window treatments for home, office and commercial properties. Serving Kitchener, Waterloo, Cambridge, Elmira, St. Jacobs and neighbouring regions since 1985, we proudly combine an exemplary work ethic with a genuine commitment to our clients. Offering 22% discount on all our products to Chamber Members.
Contact Blind Ambition here.
---
chicopee tube park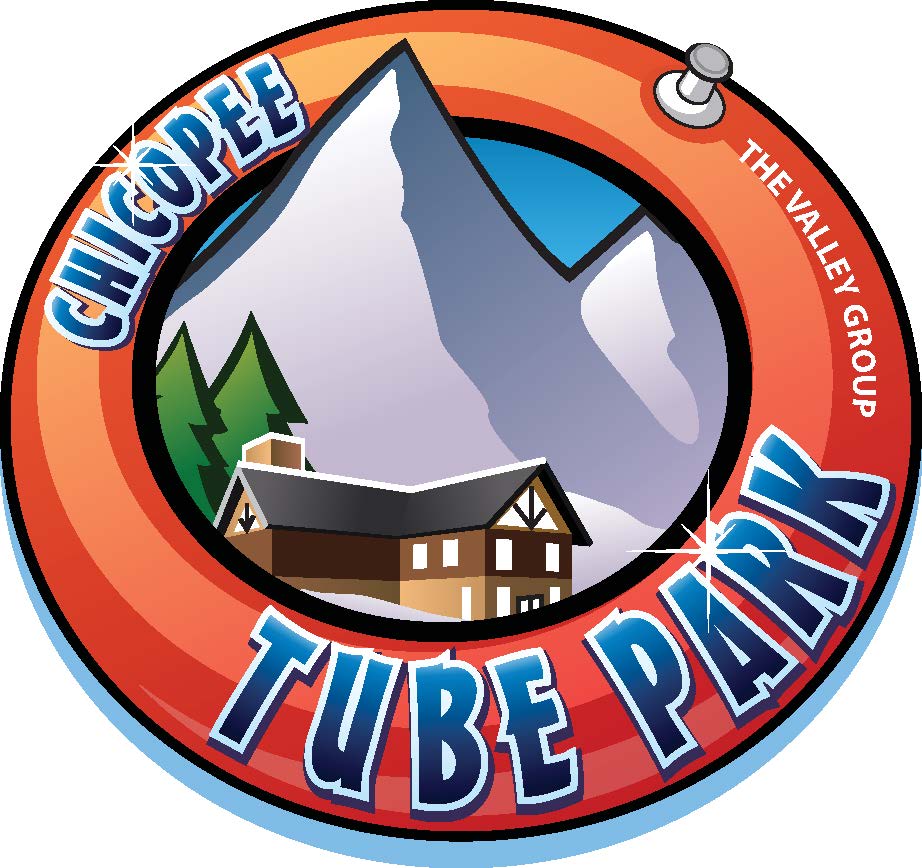 Ride the Zip Line, climb the ropes, slide on down our tubing slopes! Chicopee Tube Park boasts fun for every season. Chamber members can now enjoy two hours of winter tubing for only $15.00 per person (that's 40% off regular adult admission). Bundle up and slide on down to Chicipee Tube Park.
Contact Samatha Weber at Chicopee Tube Park here.
---