Member Advantage
The Chamber Member Advantage Program allows Chamber Members to offer fellow Members exclusive discounts.
Member-to-Member discounts range from 15%-50%. Below is a list of the discounts currently offered.
Contact Dana Walton to find out how you can be a part of the Member Advantage Program!
Iris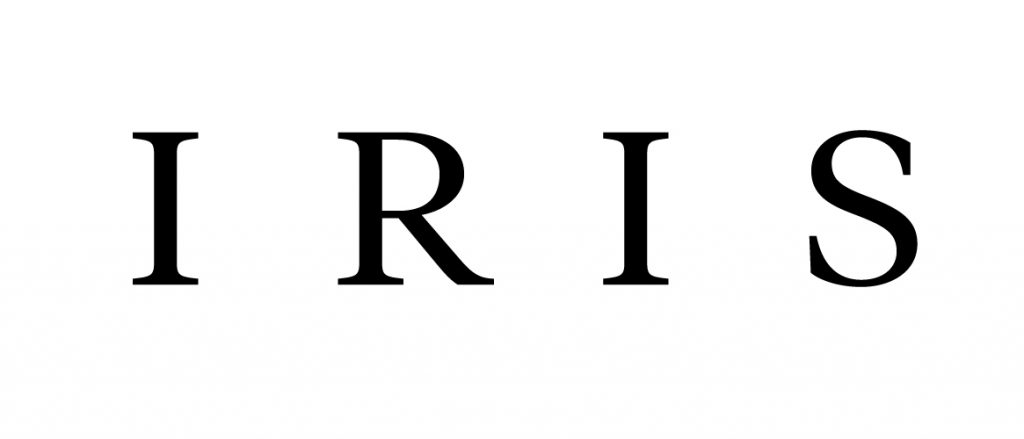 Members of the Chamber are entitled to exclusive eyecare offers from IRIS.  Offers are combinable with extended health coverage and apply to employees and family members. To register go to www.iris.ca/benefits and select "I have my Access Code".  Enter GKWCOC, select the number of people you are registering, complete the form and submit.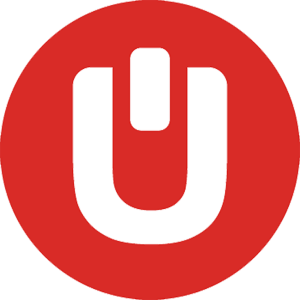 UbreakIfix
15% off all Samsung, LG & Google Repairs
20% off all Apple Repairs
50% off Accessories (including Screen Protectors)
** some conditions apply
Samsung/Google/LG authorized
Call Kashish Budhiraja at 226-750-2368 so you and your business can take advantage of the savings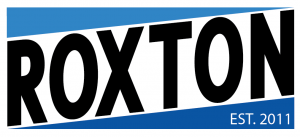 Members of the Chamber are entitled to a 15% discount* off the regular price of Roxton Industries top selling products listed below.
15% off Roxton Wipes 11012 – 800 Count roll
15% off Roxton Wipes 11013 – 800 Count in a bucket dispenser
15% Roxton Wipes 11009 – 4 x 800 count rolls
Visit www.roxtonindustries.ca and enter discount code KWChamber15 at checkout or contact the order desk at: info@roxtonindustries.com | 855-348-9473 ext. 103 
Order pick-ups are at the Kitchener warehouse or opt to pay for delivery to your location.
*Some conditions apply – discounts cannot be combined with other discounts or promotions. Discounts do not apply to optional shipping and taxes.