Member Advantage
The Chamber Member Advantage Program allows Chamber Members to offer fellow Members exclusive discounts.
Member-to-Member discounts range from 15%-50%. Below is a list of the discounts currently offered.
Contact Dana Walton to find out how you can be a part of the Member Advantage Program!
Iris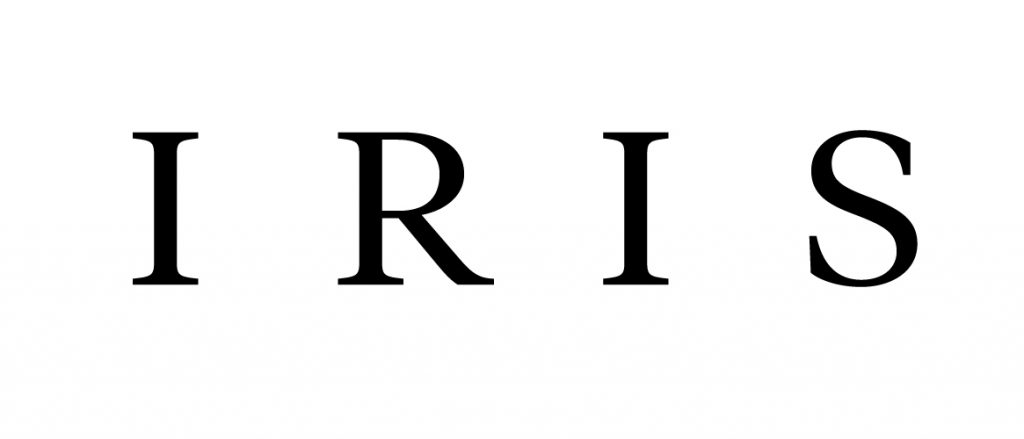 Members of the Chamber are entitled to exclusive eyecare benefits from IRIS. Offers are combinable with extended health coverage and apply to employees and family members.
To register, go to www.iris.ca/benefits and select "I have my Access Code", enter GKWCC, select the number of people you are registering, complete the form and submit.
Offers include:
$150 towards prescription eyewear and prescription sunglasses
$50 towards contact lenses, non-prescription sunglasses, and lens only options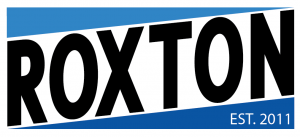 Members of the Chamber are entitled to a 15% discount* off the regular price of Roxton Industries top selling products listed below.
15% off Roxton Wipes 11012 – 800 Count roll
15% off Roxton Wipes 11013 – 800 Count in a bucket dispenser
15% Roxton Wipes 11009 – 4 x 800 count rolls
Visit www.roxtonindustries.ca and enter discount code KWChamber15 at checkout or contact the order desk at: info@roxtonindustries.com | 855-348-9473 ext. 103 
Order pick-ups are at the Kitchener warehouse or opt to pay for delivery to your location.
*Some conditions apply – discounts cannot be combined with other discounts or promotions. Discounts do not apply to optional shipping and taxes.
Courtyard® by Marriott® Waterloo St. Jacobs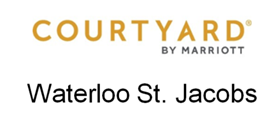 15% off for Members only, at the newly renovated Courtyard® by Marriott® Waterloo St. Jacobs.  
Use promo code: C1J
*Discount cannot be combined with other offers, subject to availability, proof of membership required at check-in

CryoDragon Inc.
CryoDragon Inc. specializes in custom websites and graphics. Chamber Members are entitled to a 15% discount* for all professional website design/development and graphic design services.
Visit https://cryodragon.ca or call 519-573-2796, request a quote, and make sure you mention you are an active Chamber Member.
*Discounts cannot be combined with existing promotions, discounts, or flat-rate website/graphic design packages.
Waterloo Dental
From Creating and Maintaining smiles, we are pleased to expand our community involvement to include "capturing" smiles as well.
Chamber Members can get Business Photography* (Headshots / Team Groups / Small Events / Physical Locations. Etc.) Fully sponsored by Waterloo Dental.
Reach out to admin@waterloo.dental to know more!
* Conditions Apply.

 Tepperman's Furniture and Appliances 
Book your FREE virtual consultation with one of our talented Home Decor Specialists. Whether you're buying, selling, building or refreshing your home our team can help turn your dreams into reality. In addition to the FREE Home Decor services Tepperman's is offering VIP pricing on all your home furnishing needs.
Schedule Your Virtual Consultation Now
For All Other Requests Contact:
Cassi Martin
Email: cmartin@teppermans.com
Phone: 519-982-7482
Heartzap Safety Training & Equipment
Chamber members are entitled to a 15% off discount SITE-WIDE.
Here at Heartzap Safety, we prepare employees to handle any health & safety situation that may arise, and support employers in compliancy with the health & safety regulations of Ontario!
Visit https://heartzap.ca and use code "chamber" at checkout or reach out to a representative at 226-887-0254 to take advantage of these savings!
*Discount cannot be combined with any other offer or promotion.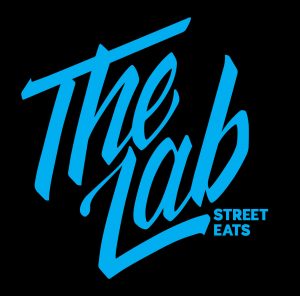 Members of the Chamber are entitled to a 15% discount on their food order. Dine in or take out. Offer good at The Lab Street Eatery or The Lab Street Eats food trucks.
Offer limited to Chamber members only and only applicable to food and non alcoholic beverages
When ordering please mention this discount, reach out to us at 519-208-4600 or @thelab.streeteats on Instagram.
Kitchener Senior Panthers Baseball Inc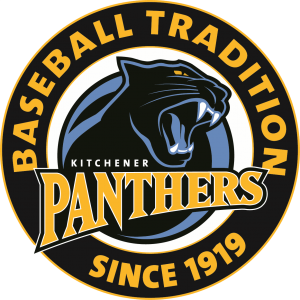 Chamber members are entitled to a 15% discount on all Season and Flex Pack Tickets for Kitchener Panthers baseball games. 
 
Email panthersmarketing@yahoo.com or message on Instagram @ibl_panthers to receive your chamber discount code. Visit kitchenerpanthers.com for schedule and ticket info.