Member Advantage
The Chamber Member Advantage Program allows Chamber Members to offer fellow Members exclusive discounts.
Member-to-Member discounts range from 15%-50%. Below is a list of the deals currently offered.
Contact Dana Walton to find out how you can be a part of the Member Advantage Program!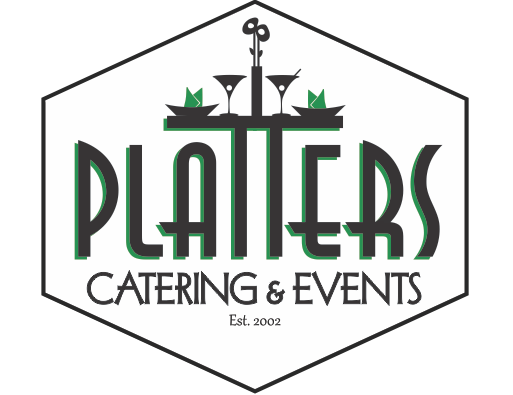 Platter's is a Full-Service Catering for all meals and events. Providing catering to Guelph, the Tri-Cities and surrounding areas. Along with our new venue, The Grand Guelph.
We are happy to provide Chamber Members with a 15% discount on food and beverage for both deliveries and at our venue. (Discount not applicable on Alcohol). Check out our website.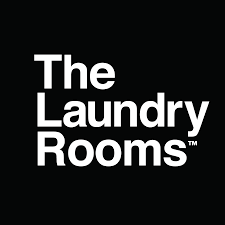 Welcome to The Laundry Rooms at Station Park, a proud new member of the Kitchener community.
We are now offering special introductory rates to our friends in the KW area.
Chamber Members receive a booking discount at THE LAUNDRY ROOMS when they purchase their stay through this link
https://thelaundryrooms.ca/offer-kitchener-chamber/

Hellamaid is a cleaning service specializing in online booking, quality cleaning, and exceptional customer service. Founded in Guelph, they're excited to extend services to Kitchener-Waterloo.
Chamber Members are entitled to a 10% discount on all cleaning services, residential or commercial. Use discount code "KWC10" on the online booking page or call at 226-770-3200.
Members of th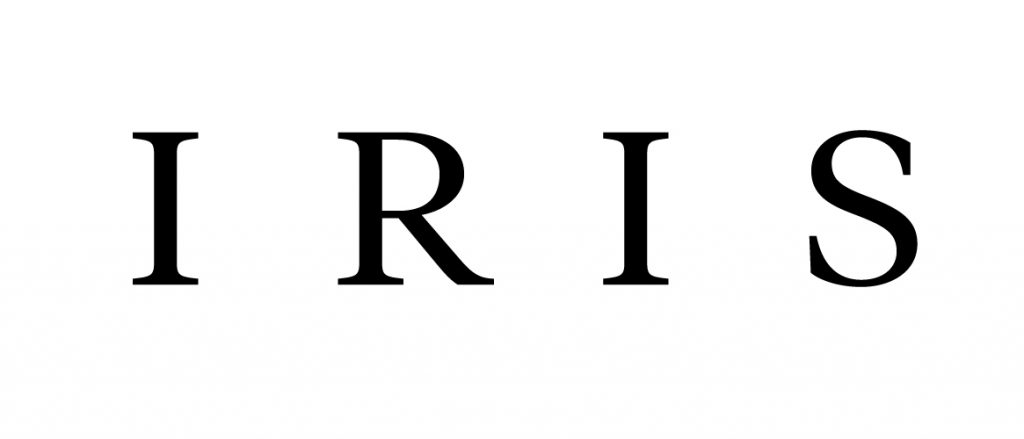 e Chamber are entitled to exclusive eyecare benefits from IRIS. Offers are combinable with extended health coverage and apply to employees and family members.
To register, go to www.iris.ca/benefits and select "I have my Access Code", enter GKWCC, select the number of people you are registering, complete the form and submit.
Offers include:
$150 towards prescription eyewear and prescription sunglasses
$50 towards contact lenses, non-prescription sunglasses, and lens-only options
Membe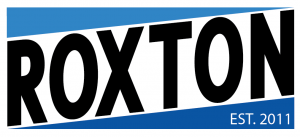 rs of the Chamber are entitled to a 15% discount* off the regular price of Roxton Industries top selling products listed below.
15% off Roxton Wipes 11012 – 800 Count roll
15% off Roxton Wipes 11013 – 800 Count in a bucket dispenser
15% Roxton Wipes 11009 – 4 x 800 count rolls
Visit www.roxtonindustries.ca and enter discount code KWChamber15 at checkout or contact the order desk at: info@roxtonindustries.com | 855-348-9473 ext. 103 
Order pick-ups are at the Kitchener warehouse or opt to pay for delivery to your location.
*Some conditions apply – discounts cannot be combined with other discounts or promotions. Discounts do not apply to optional shipping and taxes.
CryoDragon Inc. specializes in

 custom websites and graphics. Chamber Members are entitled to a 15% discount* for all professional website design/development and graphic design services.
Visit https://cryodragon.ca or call 519-573-2796, request a quote, and make sure you mention you are an active Chamber Member.
*Discounts cannot be combined with existing promotions, discounts, or flat-rate website/graphic design packages.
Tepperman's Furniture and Appliances 
Book your FREE vi

rtual consultation with one of our talented Home Decor Specialists. Whether you're buying, selling, building or refreshing your home our team can help turn your dreams into reality. In addition to the FREE Home Decor services, Tepperman's is offering VIP pricing on all your home furnishing needs.
Schedule Your Virtual Consultation Now
For All Other Requests Contact:
Cassi Martin
Email: cmartin@teppermans.com
Phone: 519-982-7482
Heartzap Safety Training & Equipment
Chamber members are entitled to a 15% off discount SITE-WIDE.
Here at Heartzap Safety, we prepare employees to handle any health & safety situation that may arise and support employers in compliance with the health & safety regulations of Ontario!
Visit https://heartzap.ca and use code "chamber" at checkout or reach out to a representative at 226-887-0254 to take advantage of these savings!
*Discount cannot be combined with any other offer or promotion.
Kitchener Senior Panthers Baseball Inc.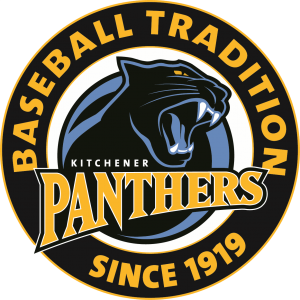 Chamber members are entitled to a 15% discount on all Season and Flex Pack Tickets for Kitchener Panthers baseball games. 
 
Email panthersmarketing@yahoo.com or message on Instagram @ibl_panthers to receive your chamber discount code. Visit kitchenerpanthers.com for schedule and ticket info.
To review our offerings and services or to set up your free meet and greet, please contact us at:
Email: furbabiespetcarekw@hotmail.com
Call/text: 519-878-3047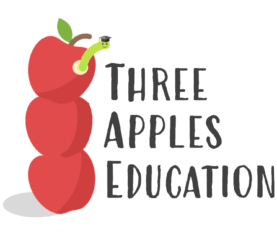 Try our variety of different afterschool programs and see what your child will enjoy! From Computer programming to Engineering to learning a new language as well as exploring what we offer for PD Days and camps. Enjoy a 15% discount for our most popular Lego Engineering course.
Visit our website for more info: https://threeapplesedu.com/