Shopping local has become a trend that many of us are happy to get on board with. Knowing where your goods are coming from is important and exciting information. Many local businesses are starting to carry things grown or handmade right in our backyard and it's no longer very hard to find local food, art, clothing and decor no matter where you live. This is an extremely important asset for our economy and for helping small makers grow their business.
When we hear "shop local" we're almost always going to first think of food but, did you know you can shop local for diamonds? At Silveri Jewellers we carry multiple Canadian Diamond brands including Maple Leaf Diamonds and I Am Canadian Diamonds. These companies use diamonds that are mined right here in Canada to create stunning diamond masterpieces!
Diamonds had not been mined in Canada until the 1990's and since then there has been well over 100 Million carats of diamonds mined from Canadian Mines. Canada is now one of the largest diamond mining countries in the world.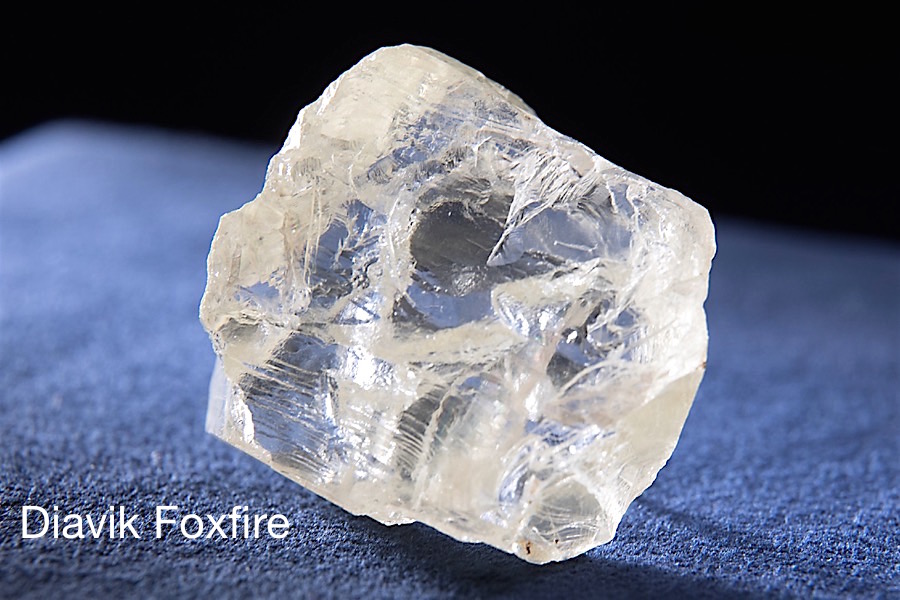 The Diavik Mine opened in 2003 and is the largest diamond mine in Canada. The mine produces around 6-7 Million carats of diamonds each year! In 2015 the mine produced the largest diamond ever mined in North America, the Diavik Foxfire a 187.7 carat stone.
When you purchase a Canadian diamond not only are you supporting our local economy, you are also ensuring the purity and credibility of your diamond. Each diamond is inscribed with an identification number to ensure that it is a true Canadian diamond and assure you that the diamond(s) is not a conflict diamond (blood diamond).