BEA Gala: Business of the Year Award (11-50 Employees)
2018 business excellence awards
Business of the Year award (11-50 Employees)
This award category follows the same format as the Small Business of the Year category, but is catered to medium-sized businesses that are making a splash in the Region. These businesses have gone above and beyond in ensuring that they're leaders in their respective industry.
This award is given to an outstanding business or organization with 11-50 full-time employees that in the past year has: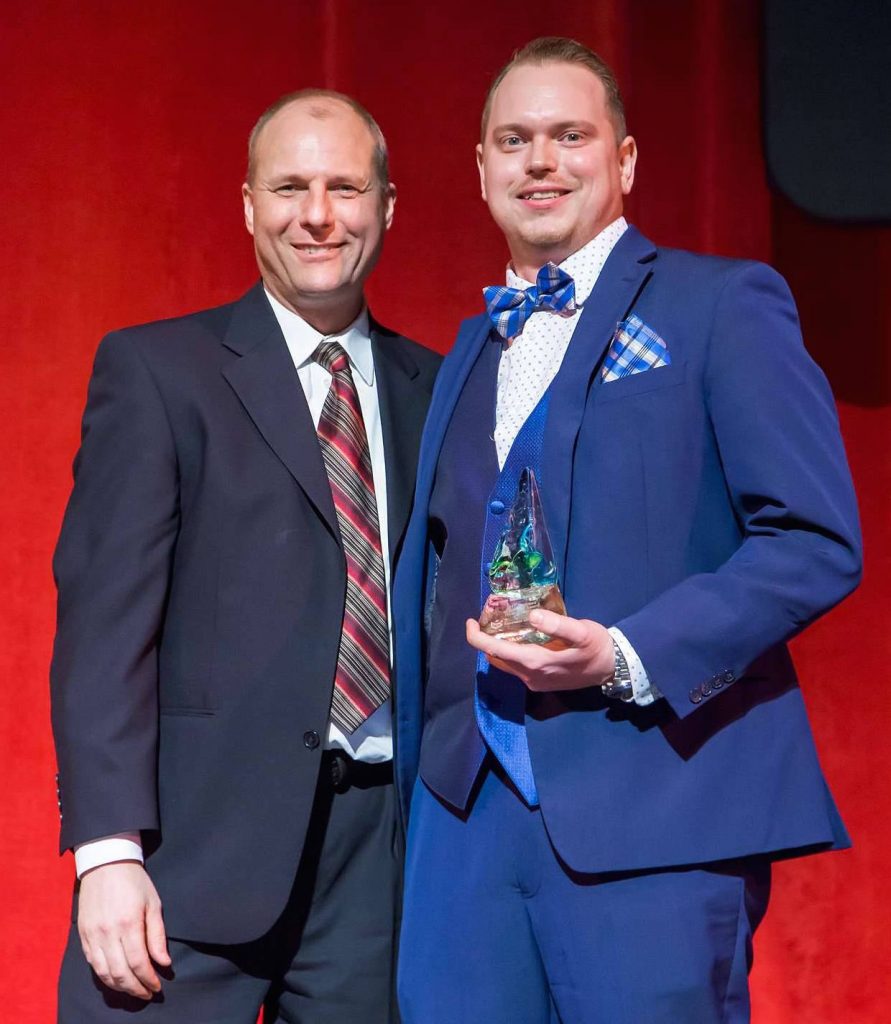 Been in operation for a minimum of two full years
Demonstrated innovative and proactive leadership within their business or industry
Demonstrated measurable success as a business and/or as an employer
Practiced good corporate citizenship
Made exceptional contributions by promoting community betterment.
The recipient of this award will have shown the community what they have to offer!
In 2017, Intrigue Media Solutions was the recipient of this award – this super fun integrative marketing agency showed the judges that they were deserving of this award as they've experienced substantial growth in the last year, both internally and among their clientele.
Good luck to all of the incredible nominees below for the 2018 Business Excellence Awards!
Cushman & Wakefield Waterloo Region
HLB Systems Solutions
Overlap Associates Inc.
Rabideau Law
Join us on February 22 at our Business Excellence Awards Gala as we support and celebrate all of these amazing nominees for their contributions in shaping the Region into the strong business community it is today. Purchase your tickets here.