BEA Gala: Employee Engagement Award
2018 business excellence awards
employee engagement award
sponsored by conestoga college institute of technology & advanced learning
This award category seeks to acknowledge local companies who are doing incredible things for their employees. Employee engagement goes beyond fostering a safe, inclusive, and positive working environment – it means forward thinking, reducing barriers, opportunity for growth through training, and emphasizing diversity.
This award is given to a business or organization that has:
Been in operation for a minimum of two full years
Providing training to improve the skills, knowledge, safety and/or performance of their workforce
Reduced employment barriers and/or assists employees who are recent immigrants and/or employees with physical, communication or developmental challenges
Increases productivity through innovative and creative programs or initiatives for their employees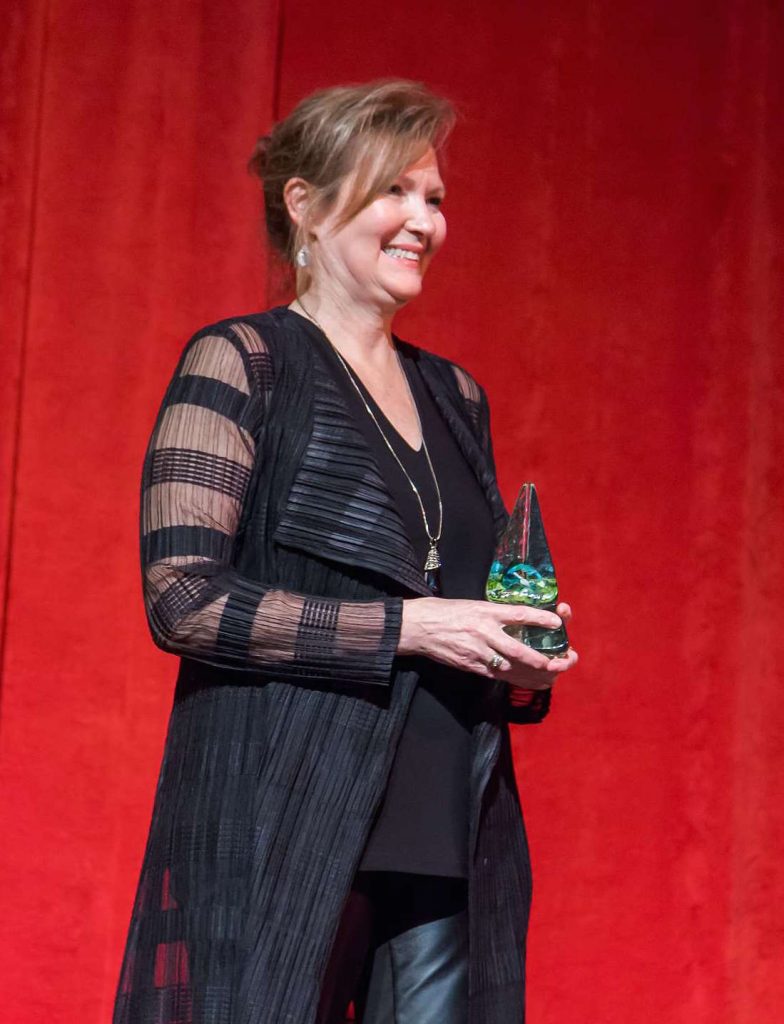 The recipient of this award has talked the talk and walked the walk – their staff looks forward to going to work each day.
In 2017, S.G. Cunningham Limited were the recipients of this award as they provide frequent high level training, host safety barbecues and "Freshie Fridays", and facilitate regular team building activities. They've proven that they go above and beyond for all staff through making accommodations for those developmental disabilities or language barriers.
Good luck to all the incredible nominees below for the 2018 Business Excellence Awards!
Dillon Consulting
Igloo Software
Intrigue Media Solutions Inc.
Kitchener-Wilmot Hydro Inc.
Menno S. Martin Contractor Ltd.
The MT Space
Walterfedy & AEC Developments
Gala is a time for the business community to come together and show appreciation to the nominated business and organizations that have helped shape Waterloo Region as one of the strongest business communities in Canada! If you're interested in supporting the Employee Engagement Award Nominees, grab your tickets for BEA Gala here!