BEA Gala: Innovation Award
Innovation Award
Sponsored by BlackBerry Limited
Historically, the Innovation Award has been a popular category at the Business Excellence Awards Gala. Waterloo Region is often referred to as the Silicon Valley of Canada as higher education and creative thinking is fostered through various accelerators, think-tanks and of course, the world-renowned universities and colleges. Students and entrepreneurs from all over the world come to the Region to see their dreams come to life.
Awarded to a business or organization that has been in operation for a minimum of one full year, and has created, invented, or developed an innovative product or process, that has resulted in significant and measurable increase in revenue or job creation; productivity or quality, reduction in costs; and/or improvements in service in the following areas:
New product(s)
Technology
Management
Manufacturing processes
Customer service
Ultimately, the recipient of this award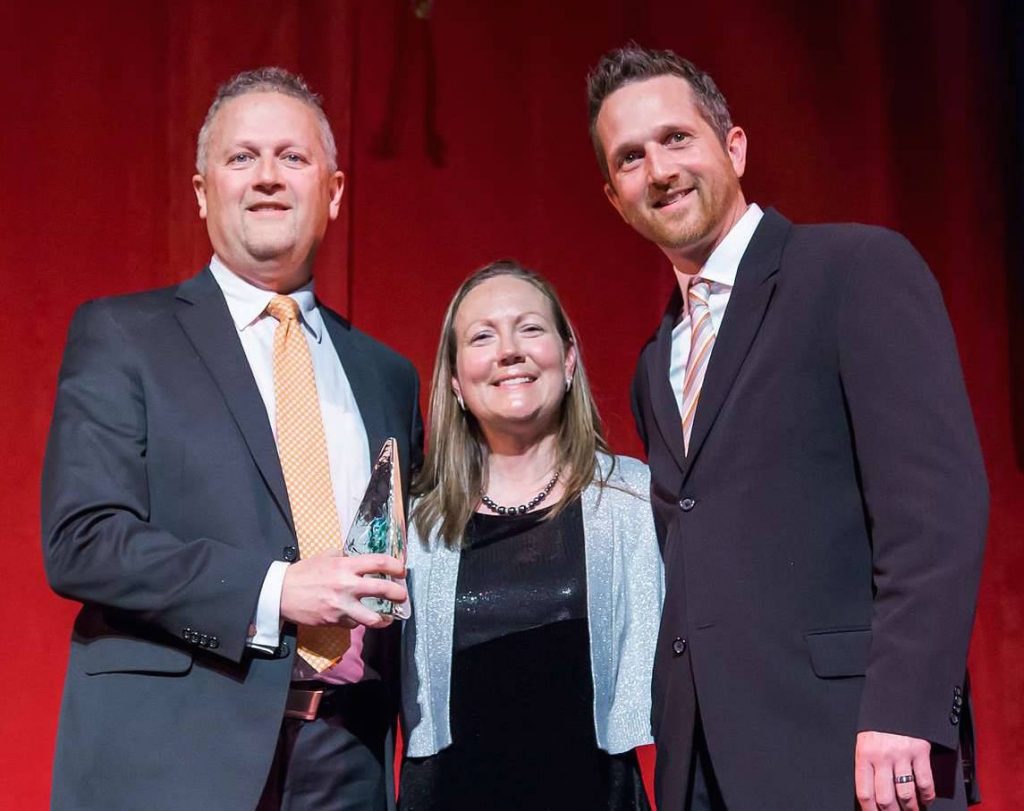 is changing the way we work, think, and interact.
In 2017, Driverseat Kitchener was the deserving recipients of the Innovation Award. This socially responsible franchise uses a unique mix of ownership and technology to provide varied services to consumers. They were listed as one of Canada's Emerging Brands by the Canadian Franchise Association. They've developed an innovative service, franchise system, software system, and mobile app to support this chauffeur service. They have even grown from one corporately owned site in 2012 to 25 sites in 2017.
Good luck to all the incredible nominees below for the 2018 Business Excellence Awards!
Alert Labs Inc
Eventastic
Five Nines IT Solutions
Highview Residences
Intelligent Mechatronic Systems Inc.
Intrigue Media Solutions Inc.
Josslin Insurance – Kitchener
Oculys Health Informatics
Rabideau Law
St. Mary's General Hospital
Waterloo Central Railway
Join us on February 22 as we support all of these amazing nominees and everything they have accomplished! Tickets are 90% sold out, so secure yours here.