BEA Gala: Non-Profit/Charitable Award
Non-Profit/Charitable Award
Sponsored by MTE
There are three components that help build a healthy society where people can flourish: governance, economy, and civil society. The goal is to have three components intersect with one another seamlessly. The Non-Profit/Charitable Award seeks to acknowledge the incredible contributions of civil society – non-profit and charitable organizations provide the necessary awareness, education, and services that the public sector cannot fulfill.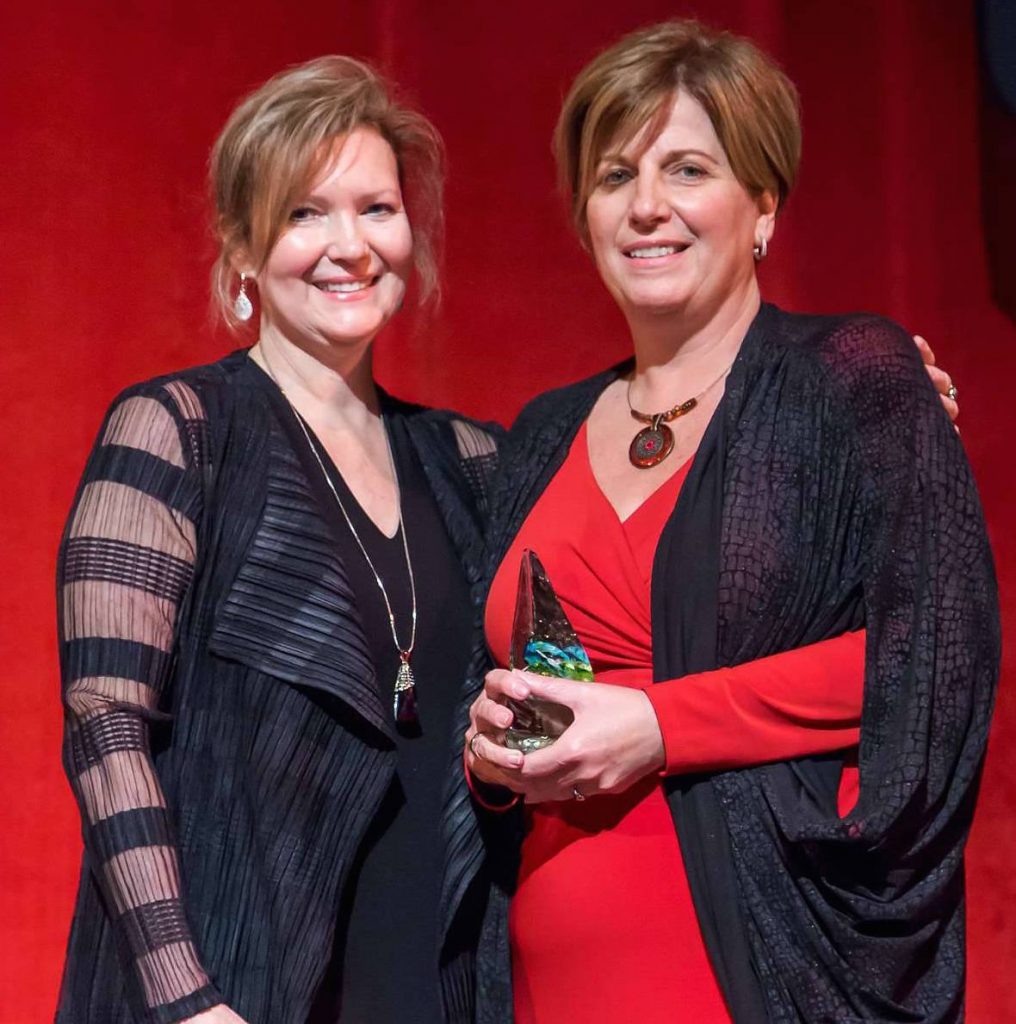 Awarded to an outstanding non-profit/charitable organization that has achieved excellence through any or all of:
Demonstrated innovative and proactive leadership within the organization or non-profit sector
Implemented initiatives that have resulted in significant and measurable outcomes benefiting the overall services of the organization
Developed the skills, knowledge and performance of its organization and volunteers
Been in operation for a minimum of two full years
In 2017, Strong Start Charitable Organization was the recipient of this award. Strong Start has developed incredible partnerships with schools, community centres, donors and volunteers to create lifelong readers. Since 2001, their "Our Letters, Sounds and Words" program has expanded to serve over 245 schools across Waterloo Region and beyond, and with the help of 2,210 volunteers, they have successfully served over 3,000 children. As they embrace the beauty and diversity of all children, their volunteers work diligently to ensure that the generation of today has the language skills to lead the generation of tomorrow.
Good luck to all the inspiring nominees below!
Business & Education Partnership of Waterloo Region
Community Support Connections – Meals on Wheels and More
KW Habilitation
Parents for Community Living
St. Mary's General Hospital Foundation
The Delton Glebe Counselling Centre
THEMUSEUM
The MT Space
Waterloo Wellington Flight Centre
Join us as at this year's Business Excellence Awards Gala on February 22! Secure one of the few remaining tickets here.