Business Excellence Awards – Service Excellence
This past February, we were honored to receive the Greater KW Chamber of Commerce Business Excellence Award for Service Excellence in Hospitality/Tourism! With this, we were able to attend the 2019 Business Excellence Awards Gala in the spring of this year! Not only was this a fantastic opportunity for a fun night of networking and rewarding fellow local businesses, but it was a great opportunity for some of our hard-working team members to come out and celebrate what we commit to every single day.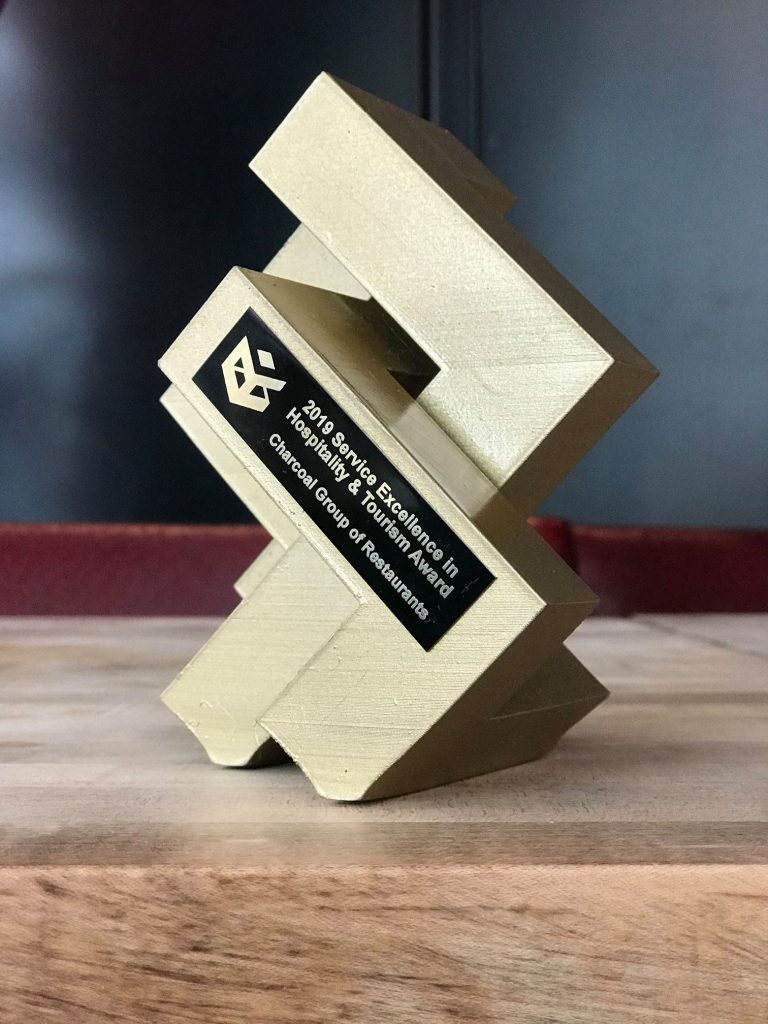 The Service Excellence and Hospitality/Tourism award is given to an outstanding business or organization that has demonstrated a commitment to providing top-quality customer service and guest experience in hospitality, tourism, and the entertainment industry. As key contributors to our community, we have a strong sense of pride in all things KW and are deeply honored to even have been considered for such an award!
Deeply rooted in Kitchener-Waterloo, The Charcoal Group can be traced back to 1956 with the iconic Charcoal Steakhouse. Spending the last 60 years becoming a local household name and expanding our Group to have over 13, and soon to be 16 restaurant locations, we truly believe that we have been profoundly focused on being the best hospitality group KW has to offer.
Our KW restaurant locations include:
Beertown Public House Waterloo
Wildcraft Grill & Long Bar
The Bauer Kitchen
Dels Enoteca
Moose Winooski's
Martini's
The Charcoal Steakhouse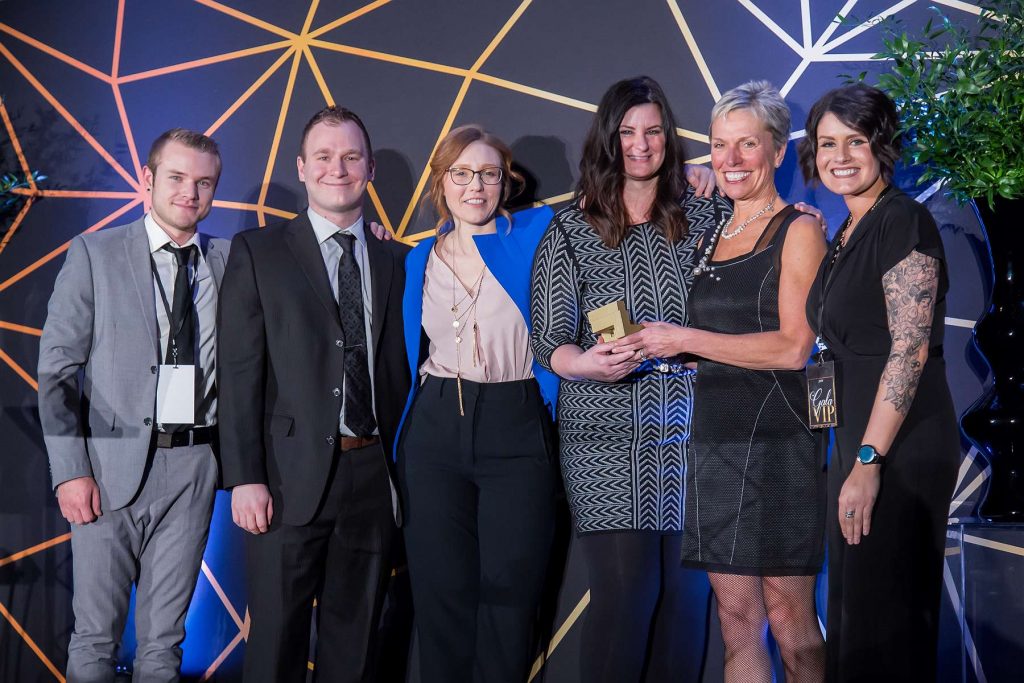 Our Vision: To be the most respected restaurant company in the country.
Motivated by our vision, we have been committed to being key players in the KW scene. This means being active in local initiatives, representing ourselves on Facebook in Food In the Waterloo Region, hosting events for local charities and causes, or even just going that extra mile for our loyal guests!
To achieve the above, we ensure we are exceeding expectations for our Team Members, Stakeholders and Community! It is critical that we provide an outstanding environment for all individuals working at The Charcoal Group, not only serving as an example internally, but for the community and neighboring businesses.
The work experience is built around interactions with Managers as well as the other team members, so it is logical to assume we are all equal partners in achieving this goal. The Guiding Tenets outline the accountability of each individual in our organization to ensure that we're all living up to our end of the bargain!
As our company continues to grow in 2020 with 3 new Beertown locations on the horizon, we will be active in pursuing the type of community engagement we've fostered in KW in Guelph, Barrie and Toronto!
Thank you to the amazing community in KW and the Greater KW Chamber of Commerce for allowing us to take home the award for Service Excellence in Hospitality/Tourism! This region gave us our beginning over 60 years ago, and we are still going strong to this day. It is because of this incredible community that we get to keep doing what we do best – creating incredible dining experiences for you!
If you know of a business that is a great candidate for this award, nominate them! It takes less than two minutes and can be done completely anonymously. Nominate them here. Learn more about the Business Excellence Awards Gala here.
This blog was written by the Charcoal Group.