Chamber Plus Network (CPN)
Chamber membership has its perks, that is, if they are used. One of these perks is the Chamber Plus Networks – or CPN for short. These groups meet on a weekly or bi-weekly basis for breakfast or lunch, with a brief presentation and an opportunity to introduce yourself and your business to the group each week. And of course, there's great networking!
"You get to know the people that are in the group very well," said Dave Gascho of Gascho Automotive, "you've got that network of people you meet every week". Dave moved Gascho Motors from its old location south of Downtown Kitchener to its present location on Manitou 2 years ago. He has been a member of the CPN groups for 15 plus years.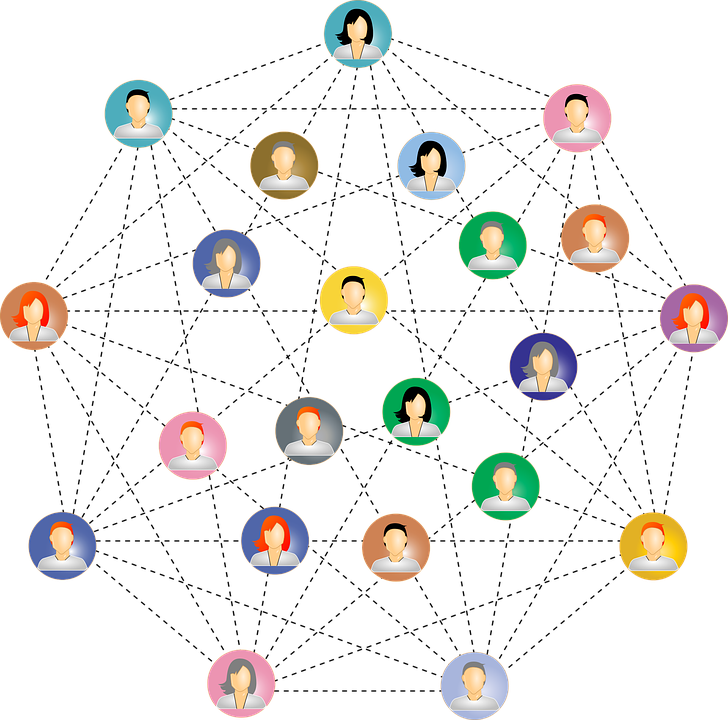 In addition to being a natural outlet for giving and receiving referrals, CPN gives its members a chance to speak on different aspects of their companies. "We basically take a particular component of our business and break it down into a 20-minute conversation as to why it's important and why people need to know about it." He added, "For example, part of my business is that I buy cars from auction, and so I take videos of auctions to show what the auctions are like." This gives deeper insights into other industries – and leads to possible opportunities and partnerships. In addition to the 20 minute discussions by members, each meeting members introduce themselves using their 30-60 second elevator pitches. An elevator pitch is simply a synopsis of what they do, and what makes their business unique. Dave also spoke of how the 30-60 second intros allowed inexperienced and shy speakers to test the waters in a safe and inviting environment.
In regards to who should join, Dave said, "Any professional service would be a great fit.  Whether it's a real estate professional, chiropractor, accountant, lawyer, or a contractor." Regardless of whether you're selling a service or product, the networking available at any of the Chamber Plus Networking groups is invaluable.
When asked about the difference between CPN and other networking groups, Dave said of one experience, "other groups didn't appear to have the same structure, and the members didn't seem to be as 'at ease' as the CPN members." Which goes to what many have said about CPN, that the business aspect is balanced with the social and 'familial' aspect of the group. Dave Gascho has stuck with CPN for over 15 years for good reason – including networking, camaraderie and a delicious meal. Being a part of something for over 15 years says enough in itself!
Contact Dana Walton at the Chamber to set up a date to attend a meeting. We hope to see you!