How to Support Small Businesses During the COVID-19 Coronavirus Pandemic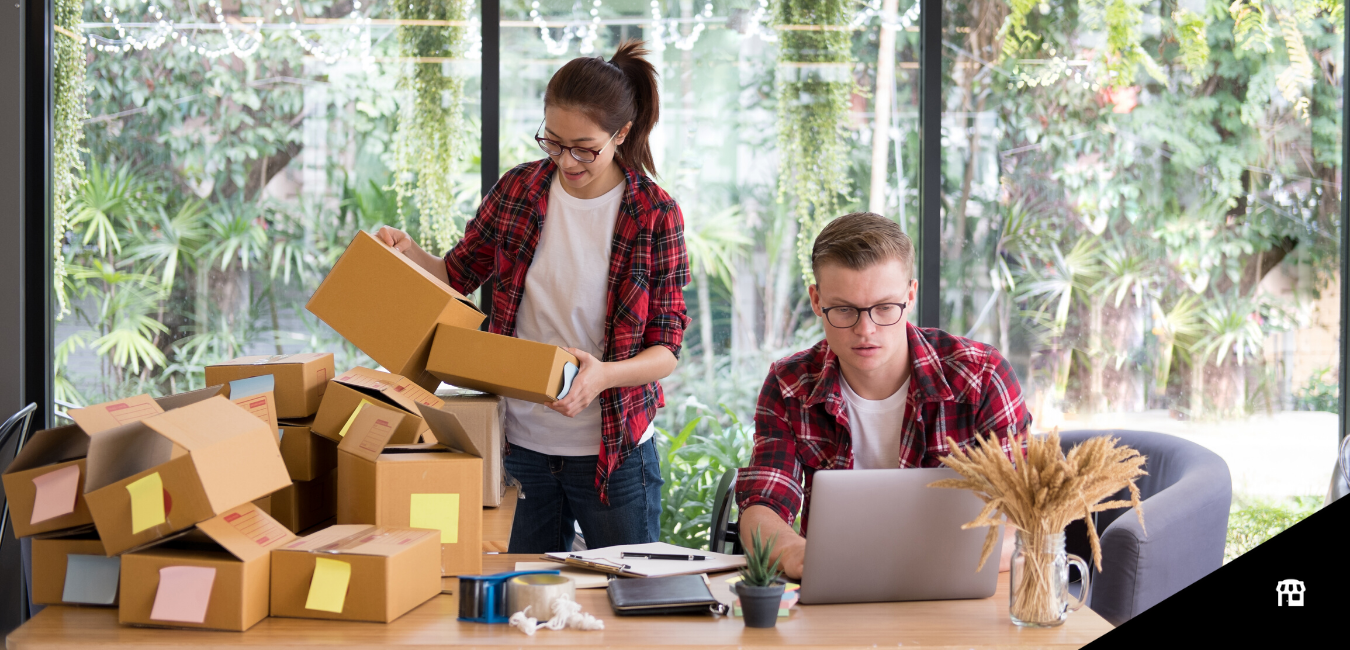 It's an unsettling time right now for many small business owners and our community. With frequent (yet necessary) updates surrounding COVID-19 Coronavirus, it can be difficult to focus on anything else. During this time we must think about how we can continue to support our community without gathering in groups. Social distancing is essential in lessening the spread of the virus, so we have to get creative on how we can support our local businesses from afar. Here are a few ways you can positively affect small businesses who may be struggling by closing their doors, having less staff on hand or limiting their operations. 
Like, Comment & Share
We all know the power of social media. It makes it easier than ever to stay connected. Spread the love and help local businesses! When you like, comment and share their posts they are more likely to reach new customers who may not have known about their business before. Especially during this time, being seen by new people will help a business' come back be a little bit easier. Simply commenting on a post using a few words and some emojis encourages the social media algorithm to favour that post and display it to more people!
Tag a Friend
Similarly to liking, commenting and sharing posts, tagging a friend can help a small business reach new loyal customers. With many businesses adapting their business structures to accommodate remote working, having more people engaged and involved in their business online will allow them to continue their growth instead of halt it altogether. If you take the time to share some new businesses online with a few friends, it will greatly boost their engagement on social media while helping your friends find their new favourite business. It's a win-win!
Purchase a Gift Card
Purchase a gift card now to use later! This will give them cash flow that they can use to support themselves while their doors are shut or business has severely slowed down. Alternatively, many businesses are switching over to providing gift cards virtually. This will allow you to shop from the comfort and safety of your home. Kitchener-Waterloo is an amazing community and there are also opportunities to purchase gift cards (to support local business) that are then donated to families who are facing tough times at the moment. This allows us to continue to stay connected as a community and support those in need during this difficult time.
Spread the Word
Kitchener-Waterloo is known for our innovative business community. Right now, many businesses are making radical shifts in the way they work. This means turning to online experiences such as live-streaming yoga classes, to immediately building a website to get products online, and restaurants offering free delivery to your home. A great way to support these new techniques small business owners are implementing is to spread the word. Share special offers and deals on your Instagram story or on your Facebook timeline. This allows our community to engage in business as usual, but in a new and adapted way.
Leave a Review
One can easily become frustrated if they're trying to access products and services that are their go-to but are now unavailable. We must remember that this is a trying time for everyone. Google your favourite businesses and leave a review! Alternatively, leave one when you have received your purchase. If you're interested in learning how to write a great review, check out the How to Support a Small Business without Spending any Money blog.
Shop Online
Just because you are stuck at home for long periods of time, doesn't mean you can't still shop! Shopping online is common practice for many people, but with businesses looking at quick ways to make their products more accessible, shopping online is ever-prevalent. This can be done in a variety of ways – from ordering food from restaurants and having it delivered, to pre-ordering products for pick up or even purchasing virtual products such as gift cards, courses or e-books.
Use Delivery or Pickup Options
With social distancing being a method of prevention for COVID-19, it can be tough to reduce or eliminate your daily interactions. Treat yourself by choosing delivery or local pickup options. This allows you to either get out of the house for some fresh air or gives you the opportunity to be delivered something that makes you excited! With businesses pivoting their efforts to align with social distancing, there are so many ways you can continue to support local business while remaining at home.
---
Although it can be frustrating changing your whole routine, we must remember that we are doing so in hopes of keeping ourselves and our community safe during this time. A part of building and keeping our community afloat is by supporting small businesses. It is easy to think 'Oh when this all blows over, i'll just stop by their store and pick something up'. The issue at hand is that many of these small businesses may not be able to reopen their doors. Choose from the variety of ways you can help a local business promote and sell their products, share their special offers to boost their online reach. Remember to stay home, wash your hands and support local whenever you can!