How to Use LinkedIn to Network in 2020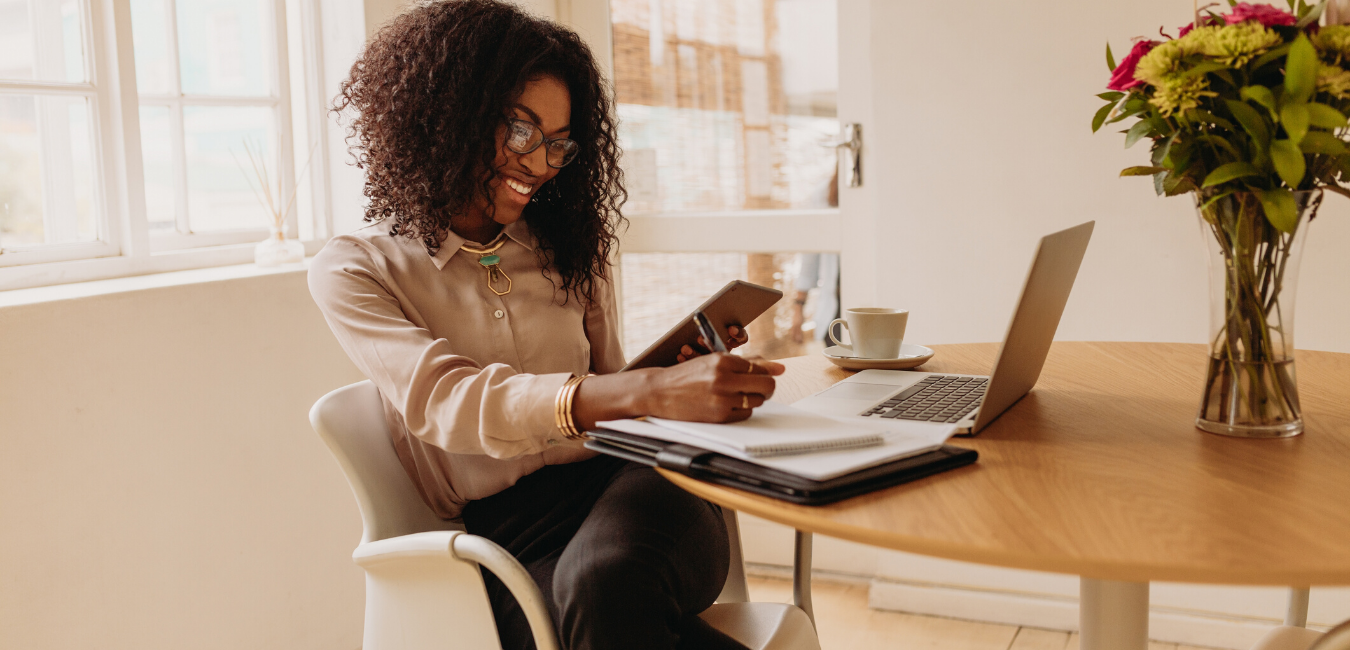 If you have no idea what LinkedIn is, it's time you learned. As of January 1st, 2020, LinkedIn officially has over 575 million users worldwide, and about 40% of those users are engaging and interacting on the platform daily! Over the past few years, the platform has expanded and grown drastically, and as of 2020 it has officially become known as the best professional social networking and career development site. But how is LinkedIn different from other social media sites? Well, most people use LinkedIn to display their resume, to job search, and to connect themselves with influential professionals in their desired field. It allows you to showcase your accomplishments and goals, share your ideas and opinions, as well it gives you the opportunity to share interesting and engaging content. So now that you have all the information, let's dive into the best ways to use LinkedIn to network. 
Don't Set It and Forget It!
The most important part of using LinkedIn is remembering to always remain active on the platform. If you create a LinkedIn profile to just display your qualifications and experience you will disappear amongst the crowd and miss out on some crucial connection opportunities from industry leaders or other influential professionals. It is also important to keep all your information up to date, there is no point in even having a profile on the platform if the information you're displaying is out of date. People on LinkedIn want to see that you are actively reaching out and engaging with their content or sharing your own. This shows that you are taking your career development seriously, and are committed to growing your professional network. 
Fully Optimize your Profile
Before you can even start sending out connection requests, you need to make sure that your profile is prepared to be viewed. It is important to include as much relevant information about yourself as you can so that your connection will not be disappointed when examining your profile. It is crucial to include past and current work experiences, as well as any relevant skills, accomplishments, or goals. It is also very helpful to get endorsements or recommendations from your past employers as this shows future connections how talented you are. You essentially are treating your profile as if it were a resume you wouldn't want to present to an employer. 
Remember it is Quality, not Quantity
In the case of networking on LinkedIn, it is not about how many connections you have, but how many of them will be useful. It does not matter how many connections you have if they aren't going to benefit you or further your career development. It is also important to ensure that you don't just send out a blank request – customize your connection request with a short message to inform the recipient of who you are and why you are attempting to connect with them. This is your chance to deliver a brief elevator pitch that will pique the interest of the recipient and increase your chances of connecting with them. 
Act Professional
This isn't like other social media platforms where you can post whatever you want, this is a business-oriented platform. When networking on LinkedIn, attempting to further develop your career, you could potentially be connecting with someone that will have a significant impact on your future. Therefore, it is important to remember that you must act professionally at all times when using the platform. It is best to avoid sharing any content that will make you look immature or irresponsible. It is also important to refrain from posting or sharing any images or videos that are inappropriate or will damage your reputation.
Join Groups
Groups on LinkedIn are places where individuals can interact and share their opinions and ideas with other people that have similar interests. It is by joining these groups that you open up the door to networking with a vast number of individuals that you might not have been able to connect with before. It is important to remember that just because you can display your expertise in these groups, it is important to not be too self-righteous or to condemn others beliefs and opinions. As a Chamber member, you gain access to join our Greater KW Chamber of Commerce LinkedIn Group and our Libro-Chamber Young Professionals LinkedIn Group!
Connect Online After Meeting
LinkedIn is the perfect platform for someone to use if they wish to follow up or continue a conversation with someone they have previously met. It is also good to use LinkedIn after meeting someone because they instantly will have access to all of your relevant information which you might not have been able to discuss in depth during your brief encounter. It is important to remember that when connecting with these individuals, you must identify in your connection request who you are and why you are attempting to connect. Otherwise, if you simply send a blank request, they may ignore it. 
---
Overall, if you're not on LinkedIn, then it is definitely time to join. This platform is constantly growing, and any individual that is serious about networking and further developing their career needs to create a profile as soon as possible. If you chose to utilize the tactics discussed above then you will be networking on LinkedIn like a pro in no time. 
Written by: Kelly Henderson, Conestoga College