Looking for a solution for your staffing needs? Hire an apprentice
According to a recent Royal Bank of Canada report, there is an immediate and urgent need for workers in the skilled trades, and that shortage is only going to get larger as we get out of the pandemic and see the economy roar back to life. All you need to do is look at all the help wanted signs to see that this is true for Waterloo Region as well.
These positions will not all be filled by wishful thinking or having qualified candidates cold-calling your company. Especially for the skilled trades, companies can help themselves by training and grooming students to create a future workforce that is prepared to fill those vacancies.

One of the best ways to do this is by taking on a student through the Ontario Youth Apprenticeship Program (OYAP). Offered in high schools in the Waterloo Region District School Board (WRDSB) across the Waterloo region, OYAP allows students in grade 11 or 12 to explore and experience skilled trade career opportunities. Using a combination of specialized courses and co-op placements with employers, students can use the program to enter an apprenticeship stream.
Are you an employer looking to take charge of your own staffing? There are many reasons to take on a student apprentice:
Tap into a motivated employee — Apprenticeship programs are optional for the student. They want to be trained!
Try before you buy — You'll be able to assess and recruit students as future employees at no cost.
Develop your own staff — You'll provide opportunities for your journeypersons to develop supervisory and leadership skills.
There is no long-term obligation – If it's not working, the placement can be stopped anytime.
Taking on apprentices will give you a competitive advantage. While others struggle to find skilled workers, you will have employees who are fully trained to industry standards, and who understand your workplace. Apprenticeship can give you a pipeline of skilled tradespeople for the future, while you provide career opportunities for them today.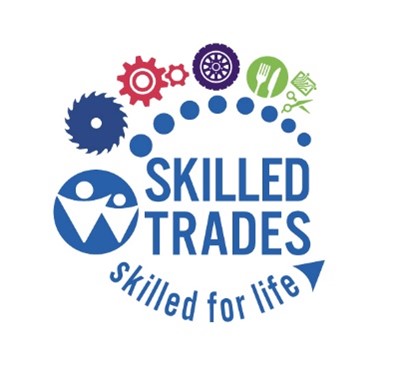 To learn more about how WRDSB students in the Ontario Youth Apprenticeship Program can help meet your staffing needs, visit WRDSBTrades.ca.