Waterloo Region Has Decided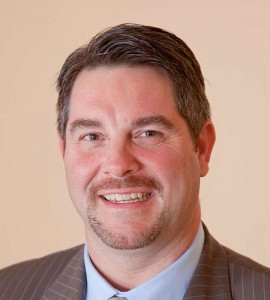 Ian McLean
President & CEO
Greater KW Chamber of Commerce
After a vigorous municipal election campaign across Waterloo Region, the votes have been cast, counted, and the people have spoken. On behalf of the Greater KW Chamber of Commerce I wish to personally congratulated Berry Vrbanovic, Dave Jaworsky, and Sandy Shantz the new mayors of Kitchener, Waterloo, and Woolwich Township, respectively. Congratulations to returning Regional Chair Ken Seiling on being re-elected for the 7th time as well as to each of the City and Regional councillor who will be serving their constituents for the next 4 years.
It was a hard fought election and the business community is looking forward to working closely with our elected officials to ensure positive developments for economic growth and prosperity. With the new Regional Economic Development Corporation being formed, the completion of the ION, the continued focus of Creative Enterprise Initiative, and other important community focused issues our Region has a lot to look forward to and challenges that we will meet together.
I also want to thank every candidate who ran for public office at all levels. It takes tremendous courage and dedication to put your name forward to serve our community. Democracy does not work without varying points of view being offered for the citizens of Waterloo Region to vote on.