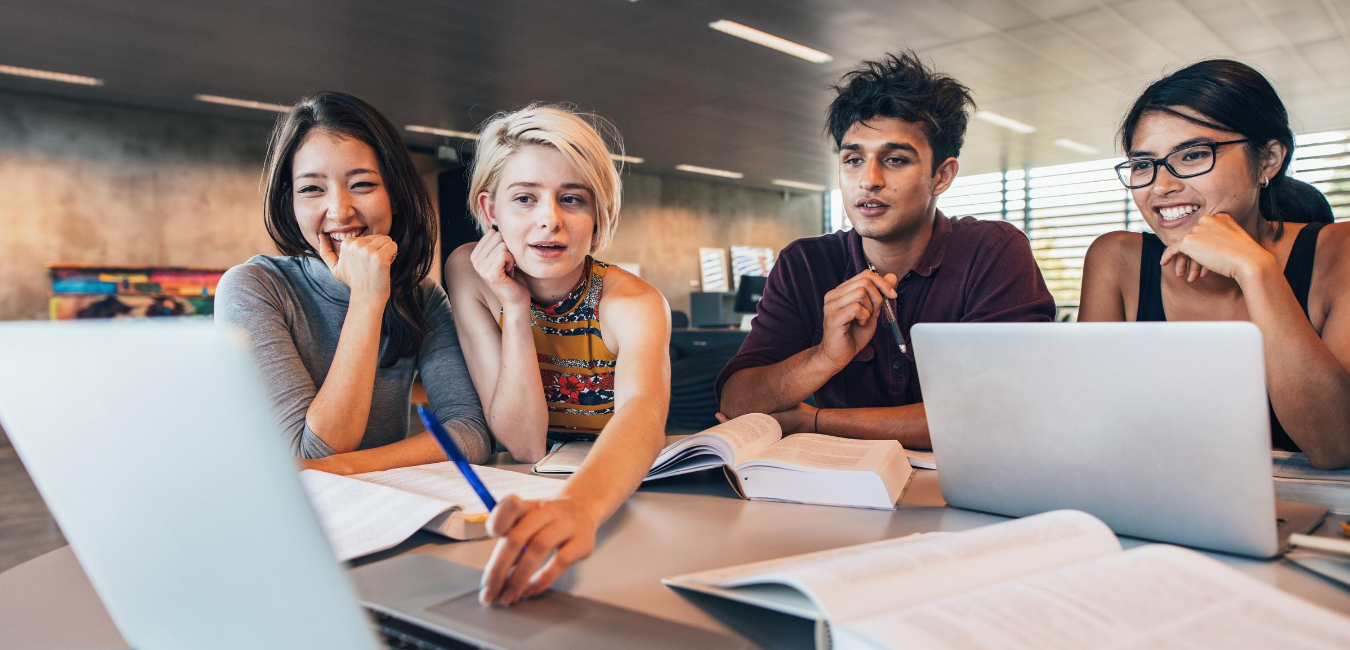 Do you have work that needs to get done but you don't have the staff to do it? Or have a project that you need help with on a short term basis? If so, then perhaps a post-secondary student could help with your current talent challenges, enable more productivity and provide you with a source for innovative ideas!
The Greater Kitchener-Waterloo Chamber of Commerce (GKWCC) has partnered with the Business + Higher Education Roundtable (BHER) to continue helping small businesses connect with post-secondary students through out Access Student Talent program. Students from our educational partner schools – Conestoga College, University of Waterloo, and Wilfrid Laurier University – are available for a variety of work-integrated learning opportunities including co-op work terms, capstone projects, field placements, in-class projects, apprenticeships, and others!
---
Frequently Asked Questions
Why should I participate?
Students can bring immense value to your organization by providing you with the opportunity to:
add temporary resources to your organization that will enable you to be more productive
access innovative ideas that students bring
raise awareness of your organization and industry
build a strong talent pipeline
How will the Chamber help my small business connect to post-secondary students?
One of our team members will talk with you about your talent needs and answer any questions you have about working with post-secondary students. Based on your needs, we will connect you with the appropriate post-secondary school(s) and continue to be available to answer your questions throughout the process.
What are the ways that I can engage with a post-secondary student?
Co-op opportunities and capstone projects are just a few types of work-integrated learning opportunities your business can take advantage of. Also included under the work-integrated learning umbrella are apprenticeships, internships, interactive simulations, practicums and more. Students from a variety of programs, with a range of previous experience, are available and eager to help you!
---
Helpful Resources
Accessing Student Talent Webinar Series
Check out our previous webinars and stay tuned for upcoming webinars!
Check out our Latest blog posts!
Meet the Chamber's New Co-Op Team
Create and Effective Job Posting to Hire Students
Employer Insights: Working with Students
---
Get Connected
Interested in learning how a student could help you? Contact Us!
Error: Contact form not found.
---
In Partnership with and Funded in part By

Our Educational Partners