How your Chamber is Supporting your Business During the COVID-19 Coronavirus Pandemic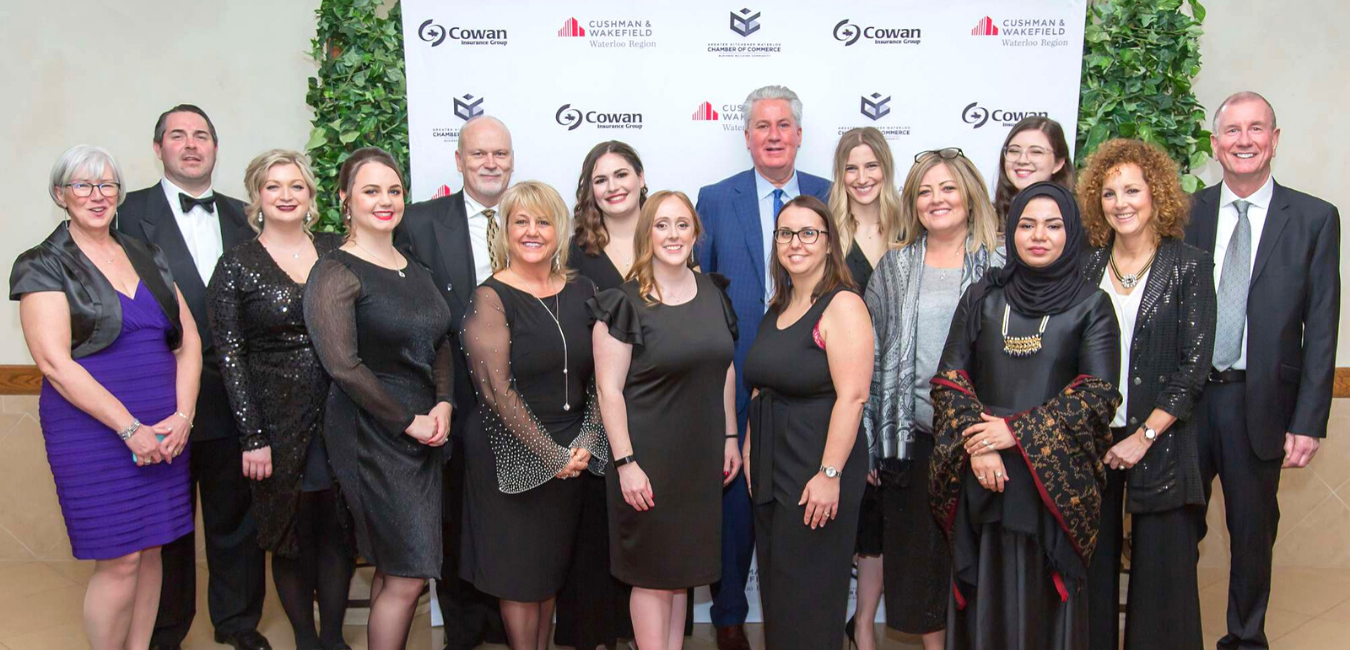 With COVID-19 being on the top of every business owners' mind, it can be difficult to manage all of the elements involved in running your business. With many closures, staff lay-offs and reduced business hours, many small businesses have fallen on tough times. We want businesses of all sizes to know and understand the resources that they have available for them through their Chamber membership. At this time, we have provided a variety of ways to support your business that you should be aware of. 
Resources for your Business
We have been compiling a list of important resources for your business on our website. Some of the resources included are regarding government assistance, export/trade resources, mental health resources and pandemic preparedness resources. When it comes to keeping yourself, your employees and your business protected, these resources help clarify best practices. Check out the COVID-19 Resources for your Business Webpage for all of the details
Regular Updates
It is incredibly important to remain informed and updated regarding this ever-changing situation. Almost every day there are new developments regarding COVID-19 and how we as Canadians can stay protected. To keep you informed with the most high-level, key takeaways from announcements and updates, we have created a running update blog. This allows you to view key information, all in one place. You can rest assured that you are not missing important updates, as our team has been doing the leg work for you. We want to alleviate some of the stress that has come during this time by making information digestible and easy to understand. The Chamber has also been providing updates to our members over email – if you're not currently on the email distribution list and want to be, contact Maria at mmorrone@greaterkwchamber.com to be added.
Focus on Shopping Local
Many small businesses have had to pivot the way their business typically operates. From offering delivery, curb-side pick ups, or ordering online, it can be hard to implement and share these changes with the community. If you need resources to up your digital presence during this time, ShopKW is easy and time effective. It is meant to streamline your marketing efforts – offering you scheduling posts, an online marketplace, online gift cards, and more! If you want an online marketplace immediately and at an extremely affordable rate contact Dana at dana@shopkw.ca to get started.
Sharing your Special Offers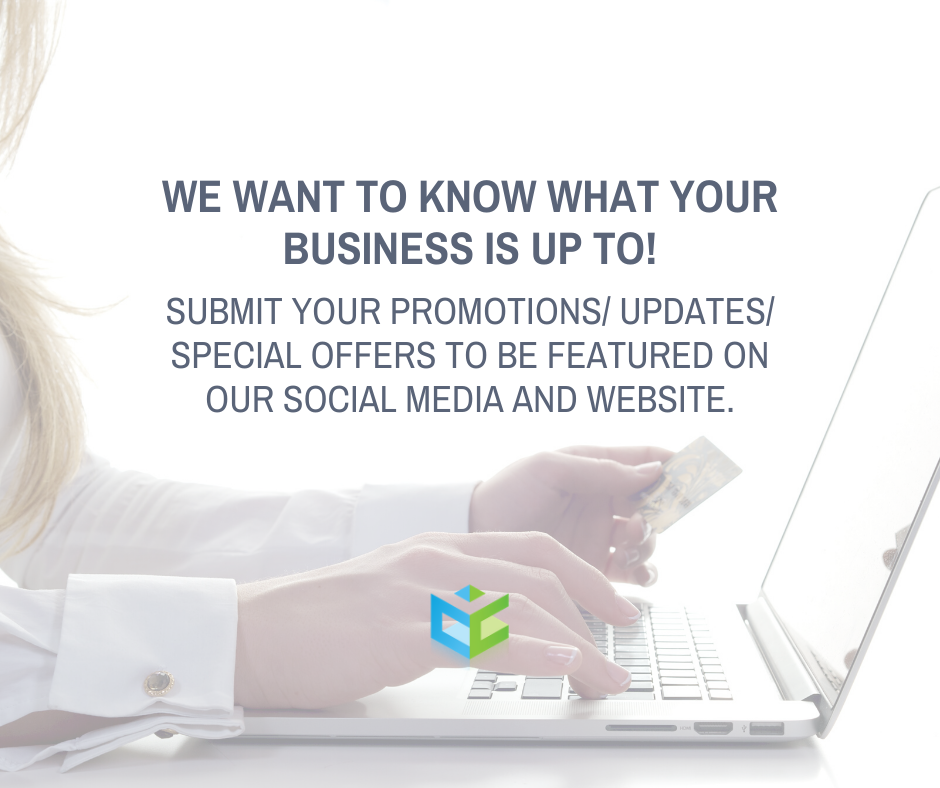 In our day-to-day marketing efforts, we put a large focus on the promotions of special offers from Chamber member businesses. Now more than ever it's important to share the efforts your business is putting forward – especially when adapting to COVID-19 regulations. We want to help you! Send us information that you're interested in us sharing by filling out this short form and we will gladly do so. We have a variety of social media channels including Instagram, Facebook and Twitter. If we can help spread the word, we want to. Please fill out this form if you're a Chamber member interested in being featured on our social media OR simply send the post to our GKWCC Instagram or Twitter account. This will make it even easier for us to share. 
Chamber Changes
For the safety of our staff, members, and community we have also had to adjust our daily operations. Our staff is now working from home however, document certification remains available during this time but requires an appointment. Contact 519-749-6055 to book an appointment. If you call in the morning between 8:30 AM – 11:00 AM, you will be seen the same day. Chamber staff will remain available Monday through Friday between 8:30am – 4:30pm and you can refer to our staff directory for the appropriate contact information.
Member Rewards
With your Chamber membership, you gain access to a variety of rewards to help your business. The Chamber Member Rewards program offers member-exclusive deals that help lower your costs as a business. Discounts from group and individual insurance discounts to lower per litre gas discounts and Merchant Services discounts, it is hard not to find significant savings. By maximizing the Chamber's exclusive Member Rewards programs, a company of 10 employees or less can expect to save an average of $2,600/year. With many businesses facing financial hardships during this time, it is a great opportunity to take advantage of the rewards we offer. View the full list of member rewards and member advantages to gain access to exclusive discounts offered to you.
Advocacy
Although we have put many measures in place to ensure businesses receive the information necessary, we need to hear from you. We would really appreciate you taking the time to fill out a short survey on how we can continue to support your business. From advocating on behalf of our local business community to various levels of government, to providing you with the best resources possible, we want to learn more about how we can make it through these tough times together. If you have additional questions related to advocacy and policy, please contact Art at asinclair@greaterkwchamber.com.
COVID-19 and Your Business Webinar
COVID-19 updates are rapidly changing and the Chamber is working hard to share the most up to date information and resources with our members. Hear from Ian McLean, the President & CEO of the Greater Kitchener Waterloo Chamber of Commerce for an update on COVID-19 and the impacts to your business, as well as how the Chamber can continue to support you. View the webinar today and stay tuned for upcoming webinars.
---
As always, we want to thank you for supporting your Chamber. We want to do everything we can to ensure the success of your business during tough times surrounding COVID-19. With businesses of all sizes being fundamental in the continued growth of the Kitchener-Waterloo community, we must all work together to support local business. Don't forget to let us know all of the ways we can continue to support you. For continued updates and resources, visit our website and blog.